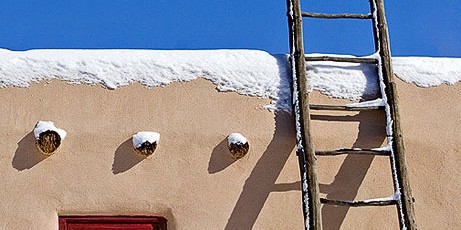 THINGS ARE LOOKING UP!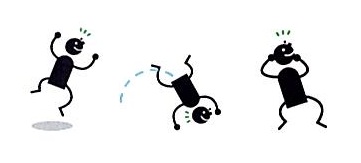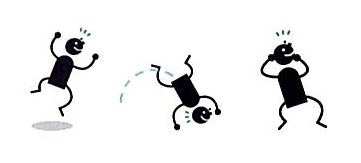 After a lackluster 2014 and a slow start to 2015 our market has  taken a leap forward. From 2/01/2015 – 2/19/2015 there have been 28 residential listings that have gone under contract – 21 homes and 7 condos. No surprise, 5 of the condos were in TSV. (Closing times in our area average 45-60 days so late March and April should see higher than normal closings). With TSVgeared to spend 350m. in the next few years and the airport finally going forward, Taos could see some welcome change. EXCITING TIMES IN TAOS!
Other news in real estate. Interest rates went up this week but 4% is still a good deal. Despite job growth, economist Elliott Eisenberg predicts that the Feds will finally raise interest rates 6/17/2015. With more inventory coming on the market every day, now is a great time to buy.

TODAY'S YOUR LUCKY DAY!     $425,000  MLS #96380  19 Eototo Road
Brand new listing click here to view more photos and details.
UPCOMING EVENTS ….
SAT. FEB. 21 TAOS SKI VALLEY – PAINT FOR THE PEAKS
Boarding for Breast Cancer Art Auction for Snowboard Art with well know local artists like Leigh Gustavson, Bill Acheff, and Jim Wagner providing  works of art on snowboards. One of a kind! Please Click Here to Visit The Paint for Peaks Website
A FUN FUNDRAISER for Breast Cancer.