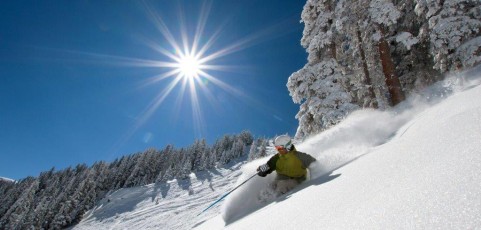 WHAT DO TAOS SKI VALLEY, CUBA, AND MADRID HAVE IN COMMON?
All were listed by the New York Times as being one of 52 places to visit in 2015. "A ski destination heads to the big leagues" with a much needed shot in the arm with the purchase of TSV by billionaire Louis Bacon. The new 12,000'+ chair lift is up and the ski valley is already seeing the Bacon Bounce.
In 2012 there were 9 condo sales in TSV with an avg. sales price of $185,799. In 2014 there were 20 with an average sales price of $315,620. Right now there are only 6 homes for sale in TSV. Change is in the wind.